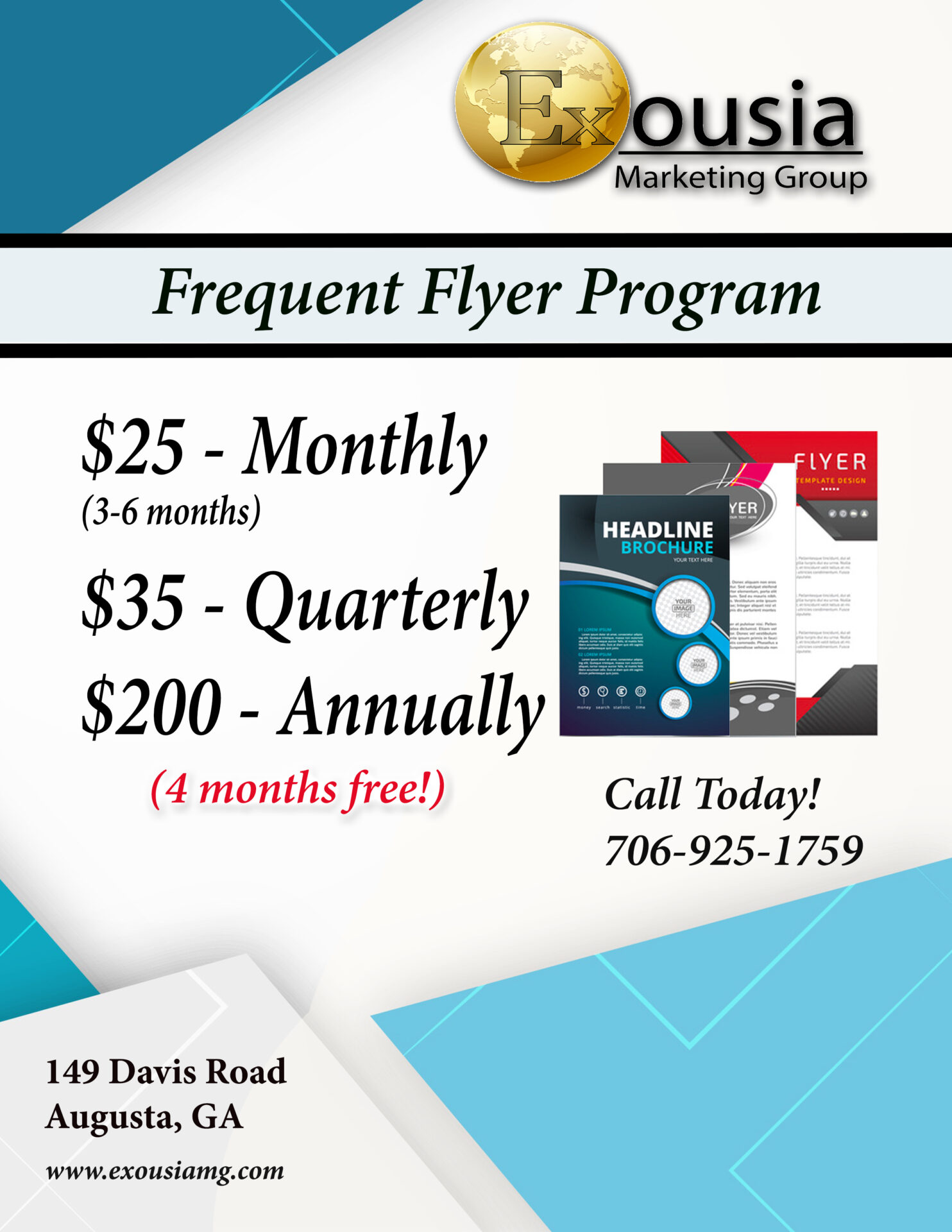 It's time to move forward and stand out!
You've worked hard to get your business started so now let our creative, innovative design team help you capture the attention of your target audience. Whether through our webdesign, social media or graphic design services, we understand that marketing can be overwhelming tiresome, frustrating and unrewarding when not done correctly. As a business owner we are sure you have a million other things that you have to do while focusing on your business. Let us take care of your website, graphic design and social media marketing for you. We'll help you establish and implement a solid marketing plan that will enable you the freedom to do what you love to do which is running your business.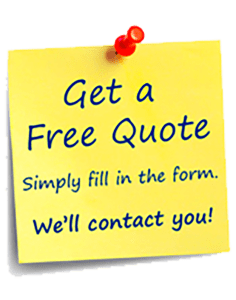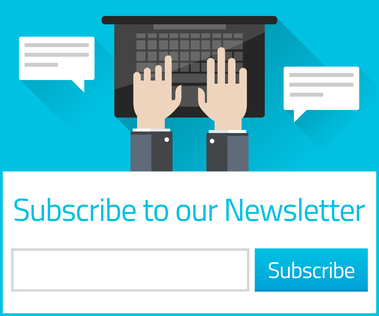 Check Out Our Popular Blogs
Our Featured Work
Featured Book Cover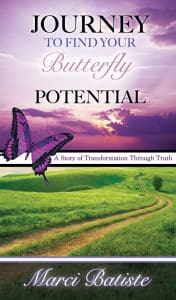 Featured Logo & Business Cards

Featured Website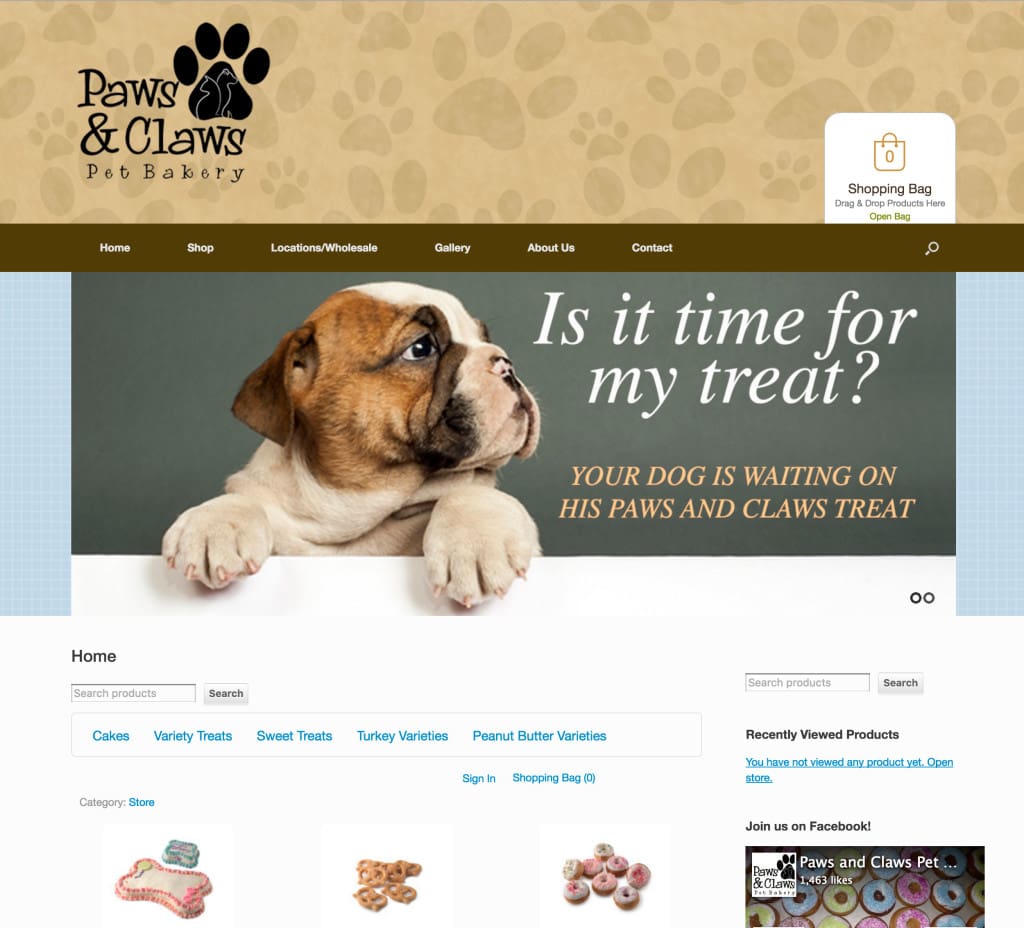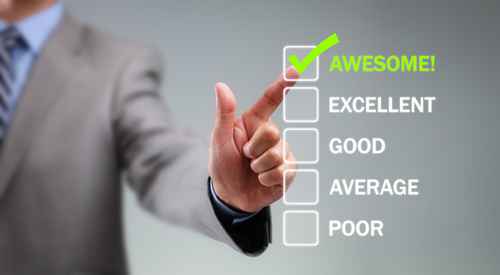 Testimonials
Exousia MG has supplied all of my business needs resulting in a boost in sales! Highly Recommended!!!
Danyeal MoodyOwnerMoody CakesVirgina
The decision to move all of my corporate marketing and design needs to Exousia Marketing is one of the best decisions I've made for my small business. Ruby James and her team are both creative and professional. They treat my marketing with the same level of priority as that of a large corporation. Attention to detail and deadlines are second to none.
Marci BatisteOwnerSweat Equity TransformationArizona
 

Although we have only employed Exousia MG's services for a short time, we have already seen huge benefits.  We've asked Ruby to help us with a wide range of different marketing tasks, and she has applied herself with great efficiency and enthusiasm to all of them, which makes it a great pleasure to work with her. I would highly recommend Exousia MG to any company looking for someone tackle their marketing needs, large or small.
Charmaine HoodOwnerNitty Gritty Cleaning Service
Exousia Marketing is a company that operates in not only excellence but in effectiveness. This company goes above and beyond the call of duty to satisfy their clients by offering other products and services that will complement the website with a extra touch of uniqueness.
Harriette McLaughlinOwnerTax UnlimitedGeorgia
Exousia has been a great blessing to our business. The website that was designed for us was far beyond what we ever expected. The web designer was right on track with the vision of the company and we love the web site. We have received nothing but professionalism from the company and will continue to seek their assistance in the future.
Deborah HunterOwnerHunter Heart PublishingColorado Springs
Schedule an appointment
Exousia Marketing Group provides services to small to medium sized businesses, authors, non-profit organizations and the government internationally with web design, web hosting, web development, social media management, marketing training, book cover designs, business cards, flyers, banners, brochures, bookmarks, and support. We host business to business networking conferences and expos to provide extra networking opportunities.
Exousia Marketing GroupFriday, October 14th, 2016 at 6:55amThis is life! #life #beencouraged
   View on Facebook
Exousia Marketing Group shared Alicia S James - Realtor's photo.Wednesday, October 5th, 2016 at 5:07amIt was our great pleasure to create this car magnet for a realtor. Give us a call today to create a car magnet or other graphic design services. 706-925-1759
57 4    View on Facebook