Social Media Marketing
Facebook, Twitter, Instagram, Periscope, Yelp, YouTube, Google+, Snapchat, LinkedInBlab, or Pintrest and the list goes on...... There are so many options which one is best for your business? This book will provide insight in helping you to decide on which network is best for your business. Who has 3 hours to spend on social media?
It's time to move forward and stand out!
You've worked hard to get your business started so now let our creative, innovative design team help you capture the attention of your target audience. Whether through our webdesign, social media or graphic design services, we understand that marketing can be overwhelming tiresome, frustrating and unrewarding when not done correctly. As a business owner we are sure you have a million other things that you have to do while focusing on your business. Let us take care of your website, graphic design and social media marketing for you. We'll help you establish and implement a solid marketing plan that will enable you the freedom to do what you love to do which is running your business.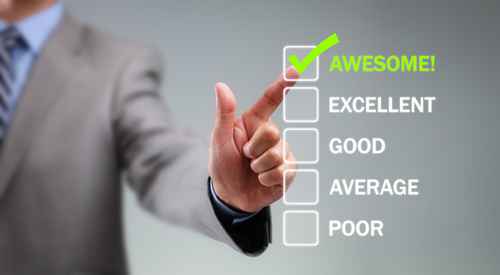 Testimonials
Although we have only employed Exousia MG's services for a short time, we have already seen huge benefits.  We've asked Ruby to help us with a wide range of different marketing tasks, and she has applied herself with great efficiency and enthusiasm to all of them, which makes it a great pleasure to work with her. I would highly recommend Exousia MG to any company looking for someone tackle their marketing needs, large or small.
Exousia Marketing Group provides services to small to medium sized businesses, authors, non-profit organizations and the government internationally with web design, web hosting, web development, social media management, marketing training, book cover designs, business cards, flyers, banners, brochures, bookmarks, and support. We host business to business networking conferences and expos to provide extra networking opportunities.
Exousia Marketing Group
Wednesday, August 24th, 2016 at 1:10am
View on Facebook
Exousia Marketing Group added a new photo.
Tuesday, August 23rd, 2016 at 1:15am
View on Facebook