Are you ready for your business to take off?
There is no better time to take flight and take your business to the next level!  Our frequent flyer program will help you do just that!  We'll design a professional flyer every month to promote your business, advertise, aware your customers of new products and service or alert prospects of special promotions.  Your business deserves to be highlighted, and what better way to accomplish this by generating flyers each month.  Choose from our 3 different programs for a limited time only.  Buckle Your Seat Belts and Get Ready for take off with our Frequent Flyer Program! Click here and get started today
Are you ready for your business to take off?
Our Featured Work
Graphic Design & Web Design Services
What our customers are saying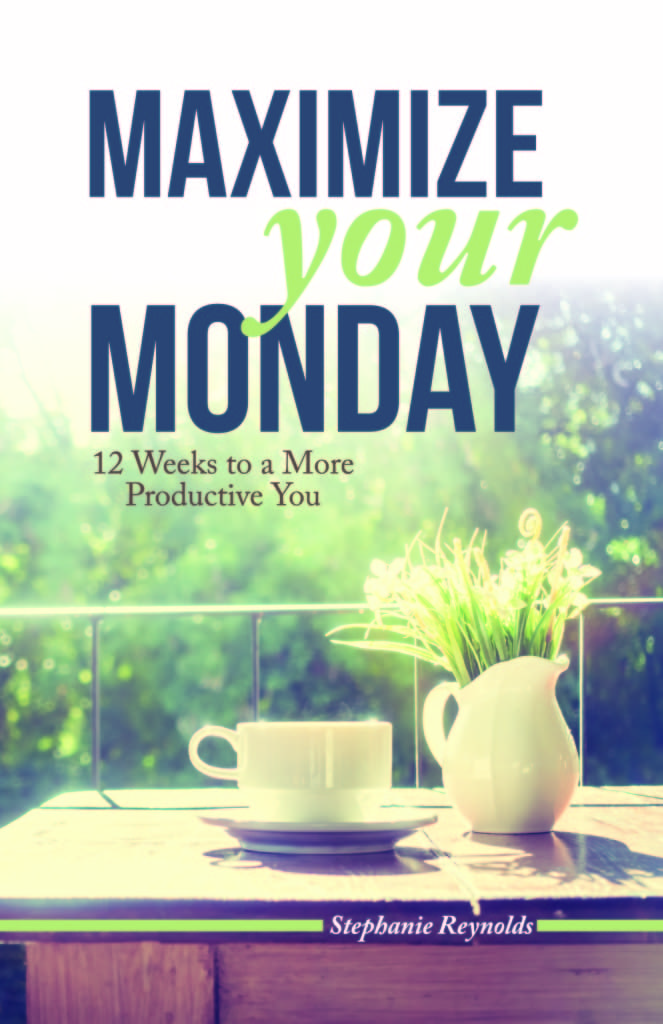 We have worked with Ruby of Exousia Marketing Group on many projects. As a cover designer for our authors, she has the ability to truly capture the feel of each book masterfully. Her designs are extremely creative, and she works to meet the individual needs of each client. She works collaboratively with us to ensure each client is completely satisfied with her work. She personally designed the cover of my own book, and my readers still rave about how beautiful and eye-catching it is!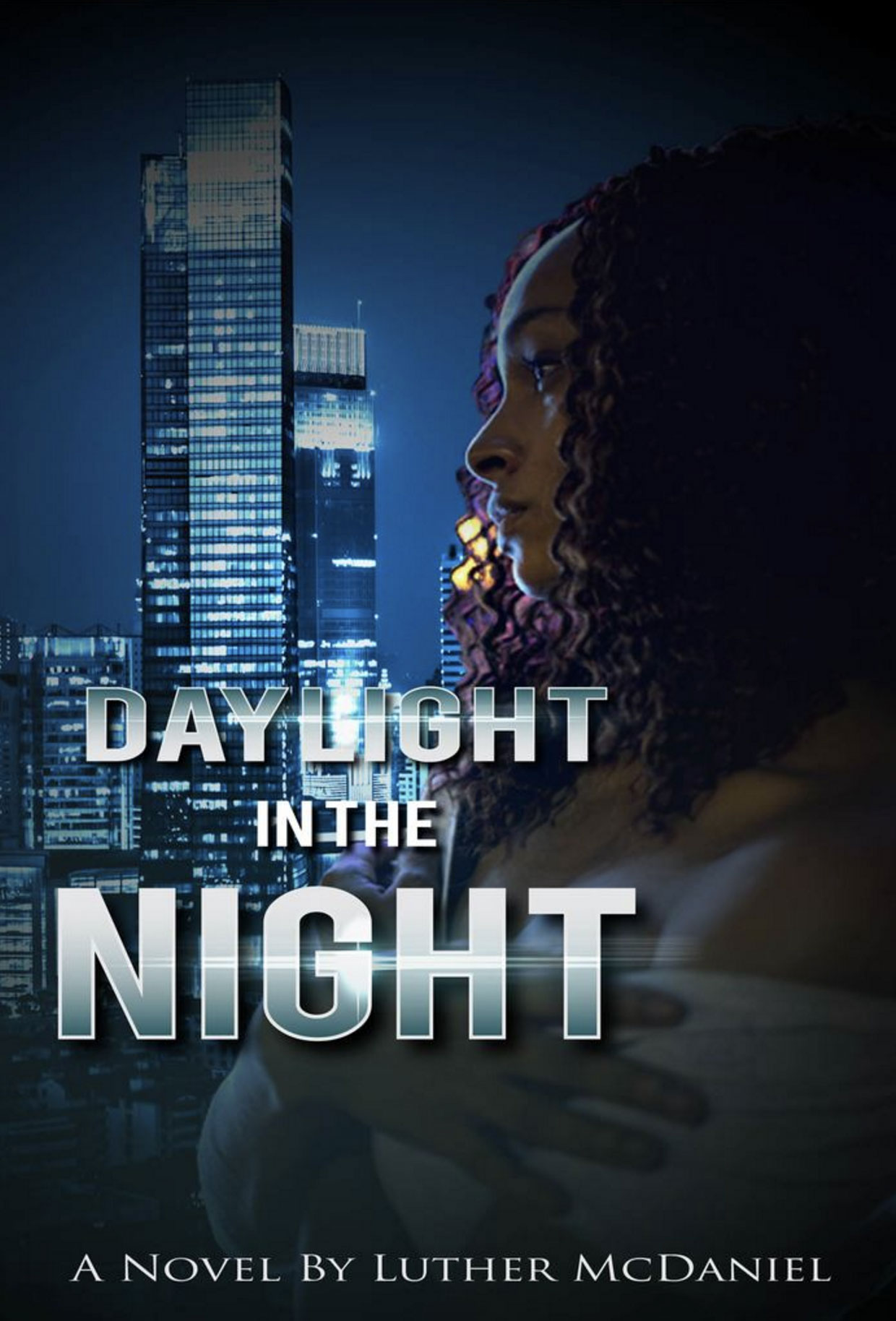 I am more than satisfied with graphics Exousiamg has created for the cover of my novel. When I initially sought someone for this aspect of my project, I wanted, more than anything else, professionalism, and I've gotten just that. So much so I'm using Exousiamg as part of my promotion team in general. I would highly recommend their services.