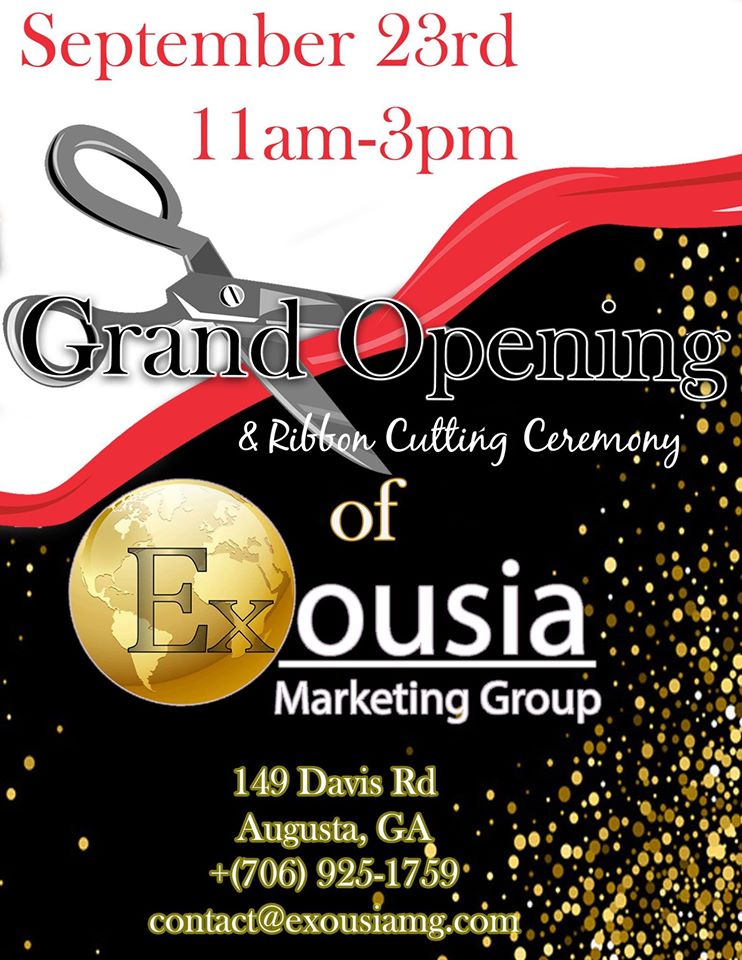 It's time to move forward and stand out!
You've worked hard to get your business started so now let our creative, innovative design team help you capture the attention of your target audience. Whether through our webdesign, social media or graphic design services, we understand that marketing can be overwhelming tiresome, frustrating and unrewarding when not done correctly. As a business owner we are sure you have a million other things that you have to do while focusing on your business. Let us take care of your website, graphic design and social media marketing for you. We'll help you establish and implement a solid marketing plan that will enable you the freedom to do what you love to do which is running your business.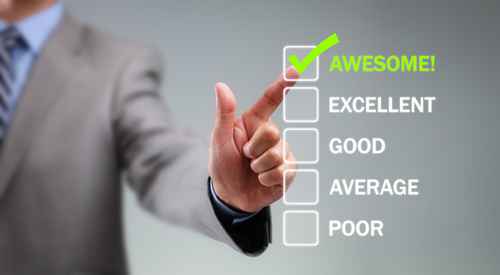 Exousia Marketing Group provides services to small to medium sized businesses, authors, non-profit organizations and the government internationally with web design, web hosting, web development, social media management, marketing training, book cover designs, business cards, flyers, banners, brochures, bookmarks, and support. We host business to business networking conferences and expos to provide extra networking opportunities.
Exousia Marketing Group
Tuesday, September 27th, 2016 at 7:07am
View on Facebook
Exousia Marketing Group added 28 new photos to the album: Exousia Marketing Group Grand Opening — at Exousia Marketing Group.
Tuesday, September 27th, 2016 at 3:14am
View on Facebook