About Exousia
Exousia Marketing Group was established in April, 2004 in Europe by visionaries and founders, Ruby and Nicolas James. Exousia Marketing Group possesses both Georgia state and federal certifications including the following….
8(a)
Woman owned small business (WOSB)
Disadvantage Business Enterprise (DBE)
Minority Business Enterprise (MBE)
Web & Graphic Design has been one of Ruby's strongest passions for years. As a military wife who proudly supports her husband and country, Ruby has acquired an extensive global perspective of diversity and innovation in web design needs from working internationally. As a result of their multiple military relocations, Exousia has become a resilient and thriving business in every business cycle and economic transition giving her an advantage and competitive lead in the Web & Design market industry. Finally, Exousia strives to meet their vision as a leader in web design and marketing to make every customer and client STAND OUT! Exousia Marketing Group has since provides federal government agencies, small to medium sized businesses and ministries around the world from Europe, Korea and all across the US, with marketing services including social media, web design, web hosting, web development, training, book cover designs, business cards, flyers, banners, brochures, bookmarks, and support. We've hosted business to business networking conferences and expos to provide extra networking opportunities for entrepreneurs.
We also offer promotional products, also known as ad specialties, Items like mugs, pens, magnets and t-shirts are memorable and provide a better cost per impression for advertisers than almost every major marketing effort like TV, and magazines. We are able to supply your company with every possible promotional product. With so many ad specialties available there is a huge opportunity for businesses like you to boost ROI and leave a lasting impression with your customers. Our desire to help you create long-lasting relationships while establishing and building your brand with your clients through the power of promotional products.
Thanks for visiting Exousia Marketing Group where your brand meets brilliance!
Meet the Team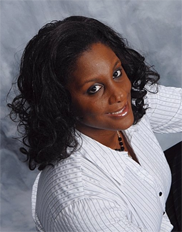 CEO
Ruby James
Founder & CEO, Web & Graphic Designer, passionate about Exousia and helping others grow their business.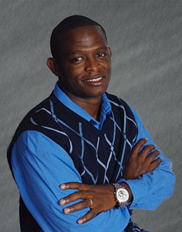 Systems Administrator
Nicolas James
Co-founder and Network administrator, Nicolas James, specializes in information technology, network security as a senior operator, and system administrator.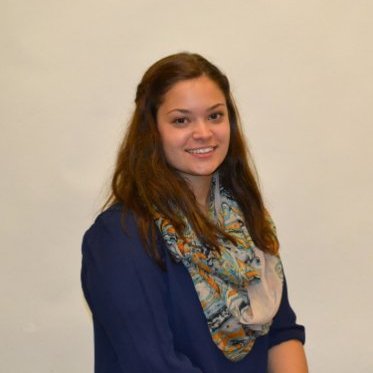 Graphic Designer
Chelsea Weyant