Creative, Innovative & Designs that will capture the attention of your audience.

 Maximize Your Business Website!  Make it Functional
A great and functional website design is critical to your business success, makes your business accessible 24/7, provides information and potential sales for your business, even when you're not available.    Many users look online prior to making a purchase & you want your website to be considered in that decision making process.  Have you identified your target markets?  Are you providing enough information?  Are you providing too much information?  Is your website effective/producing the desired result - SALES?

Is your brand being viewed online the right way?
E-Commerce Solutions
Search Engine Optimization
Email Marketing Social Media Marketing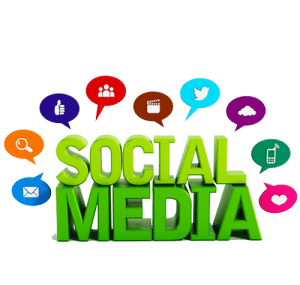 Facebook, Twitter, LinkedIn  and the list goes on....
Which Social Media Network is really worth your time? There are so many options available today that you could stay on social media 24/7 and still not be able to keep up.  This is why it's important to be informed on which network is the MOST important for YOUR brand & business.  The more antagonizing thought is, what do I publish on my social media sites?  Many often think that they may not have much to publish, but there are many things that each business can publish, all while keeping your audience interested.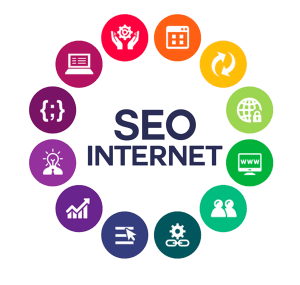 SEO, Internet, Marketing
Though it can be challenging to create a successful strategy, many are uncertain exactly what SEO is. SEO is simply establishing a strong online presence across various networks and mediums across the world wide web.  By establishing a strong SEO presence, you can and will drive more traffic to your website and ultimately drive more sales!

Who's going to remember you?  How are they going to remember you?
There are many options available for your customers to choose from; but the question is, will your customers remember you when it's time to make a purchase?  Promotional Products are an outstanding way to remain on the top of your ideal client's mind when it's time to make a purchase.  Whether you choose writing tools, apparel, mugs or technology based products, it's important to get something in their hands to remember you by.